Memory Care
As we age, it is normal to experience a decline in memory or other thinking skills that reduce a person's ability to perform everyday activities and tasks. Some residents and caregivers need additional support. At RWC our Memory Care Program is committed to maintaining the dignity of every individual with memory loss. We strive for the highest quality of care for those with memory loss to promote their best quality of life.
At RWC, our latest in continuum of care offerings is The Small House – a residential home for residents who are experiencing mild to moderate cognitive impairment or memory challenges.
The Small House is a residentially styled, specially equipped home with eight private suites each featuring a sleeping area, living space and a full private bathroom with shower. Residents can enjoy the large, bright activity space, full kitchen and home-like dining area, safe outdoor space, and engaging programming developed by the residents and a specially trained and dedicated team of employees.
At RWC, we are prepared for this eventuality with the following groups:
Memory Support Groups

Caregiver's Support Group

Persons with Early

‐

Mid Stage Dementia
We also work closely on programs and support with Ellie Galloway, Regional Director of the Northern Neck/Middle Peninsula Chapter of the Alzheimer's Association.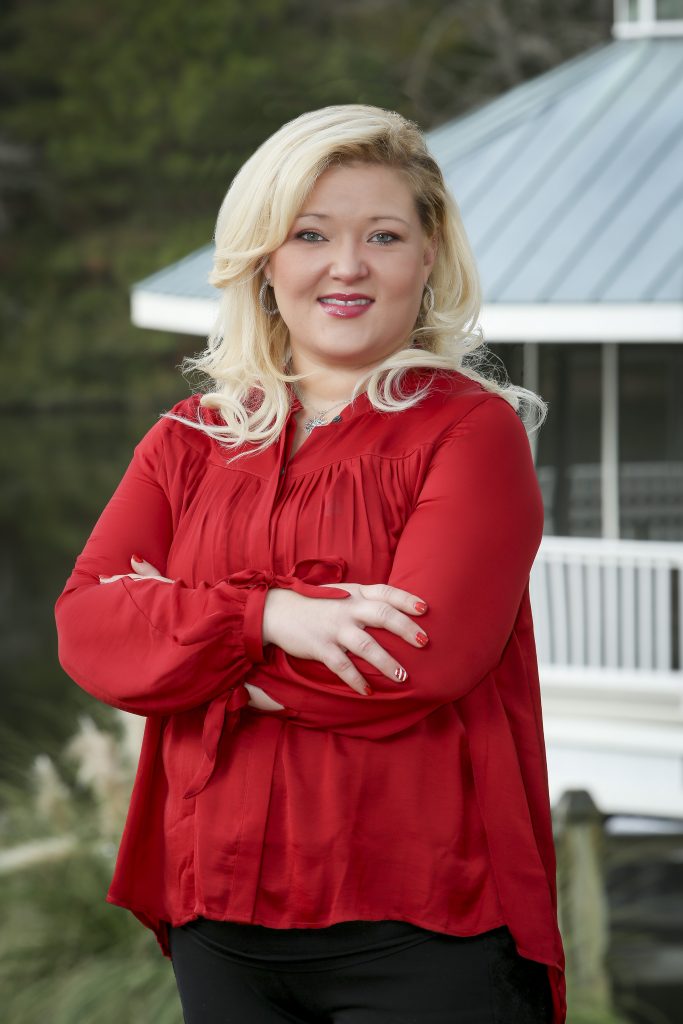 Additionally, RWC has a dedicated Dementia Care Coordinator – Mary Arthur. 
Mary was 17 years old when her grandmother developed dementia and she took it upon herself to act as her primary caregiver.
For the last four years as RWC's Dementia Care Coordinator, Mary has undergone extensive and ongoing training with renowned dementia care expert Teepa Snow.
Mary will complete her Registered Nurse (RN) training this year, and already holds these certifications: 
Certified Nursing Assistant (CAN)

Certified Positive Approach to Care Trainer (CPACT)

Certified Dementia Practitioner (CDP) through the National Council of Certified Dementia Practitioners
Providing dementia training to RWC staff members and interested residents, Mary also teaches community groups and families about the diverse types of dementia and the most effective and positive approaches to dementia based on types and stages. 
Through At Home with RWC, Mary also helps families modify their homes and environments for the safety and comfort of those with dementia and teaches positive and compassionate approaches to providing meaningful activities for them. 
For in-home assessments and consultations, call 804-438-4000 or email [email protected].